Vacation Photos: Photographing in Bright Light, Sun and Sand
Sun, sand and palm trees. Who hasn't wanted, or tried, to take the kinds of gorgeous beach photos we've seen in magazines. It is not as hard as you thought. Just keep the following points in mind and you can show off photos your family and friends will admire.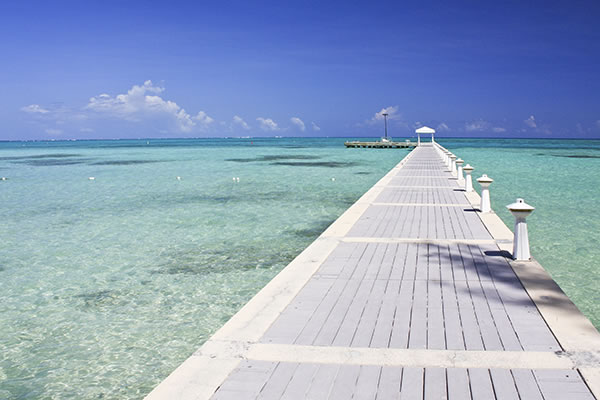 Protect your equipment from the elements
Only keep out the equipment you need at the moment, keep everything else safely tucked away in a waterproof case. When photographing at the beach, to protect your camera from the sand try putting it in a plastic sealed bag, such as a sandwich bag, and cut a hole in the bag for the lens. Be sure to move out of the wind when changing batteries etc.
Use your Zoom
To avoid shots of tiny spec figures on a jet ski overwhelmed by a vast body of water, use your zoom on the highest setting. If you have an add-on telephoto lens, now is the time to use it. Focus is important. For shots on the beach, focus on your subjects and let the beach blur. You'll still get a powerful
Beware of Glare
The best time to take photos is morning and early evening when lighting is softer and there is less glare. If you are shooting midday, compensate for the glare by setting a positive EV compensation or use your digital camera's "beach" or "bright daylight" setting. In very bright light you may need to make some other adjustments. If you have a basic point-and-shoot camera, select nighttime, no flash. ACDSEE
, makers of outstanding digital photo management and editing software, suggests spot metering. If your camera has the setting, place your subject in the center of the shot, press the spot metering button and depress the shutter release button halfway to lock in the exposure. Then move your subject to a different part of the shot, keeping the shutter release button halfway down while you recompose your shot. This will allow you to override the light meter and avoid washed out photos.